MANAGING DOCKET ADMINISTRATOR
Jodi Lang
Bio: Jodi has over 25 years of experience in virtually every aspect of patent and trademark prosecution. She single-handedly managed Honeywell's U.S. patent portfolio and has served as senior docketing specialist at several well-regarded patent firms in New Jersey.
Jodi has expertise in a variety of docketing systems including Pattsy, DIAMS, PCMaster, IP Master, DocketTrak, Anaqua, and many others. She assists the firm and its clients in docketing national and international patent and trademark portfolios. Jodi is also invaluable at helping new solo practitioners set up their systems and processes. Whether you're a well-established firm or corporation or just starting out, Jodi will work within your budget to assist you.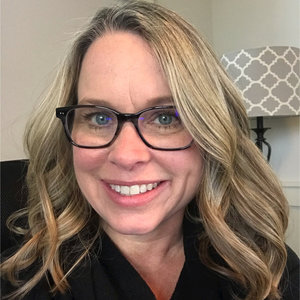 IP Paralegal
Coming Soon
Email: intake@remotedocket.com
Bio:
IP Paralegal
Alisa McCarthy
Email: Alisa@remotedocket.com
Bio: Alisa is a contract IP paralegal who has over 25 years of experience in the IP field, primarily servicing law firms and corporations in patent prosecution. Alisa is well-versed in domestic as well as foreign patent prosecution. Alisa takes pride in her work and is self-made; she started out in IP as a receptionist/legal secretary and was promoted to office manager and eventually became a paralegal/legal assistant. Alisa has been solely responsibility for patent management of a Fortune 500 company as well as law firms. Alisa is a team-player and enjoys working with as well as training her colleagues.